Dorset Premier Football League Champions 2018/2019
Hamworthy Recreation FC is affiliated to Dorset FA and has three teams.

The First Team plays in the Dorset Premier League, the Reserves are in Division 1 of the Dorset Football League and the Under 18's are in Bournemouth Under 18's Sunday League
100 Club Draw
100 Club drawn for April and May 2020 by Chris, Boyd and Mike at The Club
Click for Results
Even though the season finished early we ask that you continue with your membership of The 100 Club.
ALL results for season 2019/2020 will be expunged.
There will be NO Promotion from the DPL into Step 6.
There will be NO Relegation from the DPL.
Season 2020/2021 will start with the current 17 Member Clubs.
The DPL League Cup for season 2019/2020 is null and void.
There will be NO end of season awards.
The DPL and DFL have announced that the season is over along with all grass roots football.
The Dorset Football League for the Reserves have declared the 2019/2020 Season Null and Void. All results will be expunged and there will be no promotion or relegation and no trophies presented.
It has been agreed that Dorset County Cup Competitions, Season 2019/2020, will not proceed beyond the semi final stage.
The DCFA will record the finalists for each Cup to include our First Team and Reserves
| | | | | |
| --- | --- | --- | --- | --- |
| Date/Time | Team | Opponents | Venue | Postcode |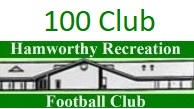 Details of 100 Club and Winners
We take your privacy very seriously Click Here for our Privacy Notice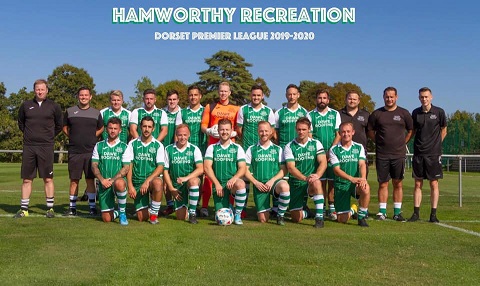 Photo courtesy of Steve Harris
Sponsored by Dawe Roofing Contractors
Follow us on Twitter

Training has been suspended until further notice
Along with other grass roots football the Bankes Cup Competition has been abandoned for 2019/2020.
Our Reserves entry will be carried forward for the 2020/2021 Competition